Gynecomastia Center of Los Angeles provides a welcoming atmosphere where you, the patient, are our top priority. Our experienced gynecomastia specialist strives for the highest level of patient safety and satisfaction. We customize each procedure or treatment to help you achieve your aesthetic goals. We are here to help you improve your self-confidence and appearance. By combining state-of-the-art facilities with unmatched quality of care, we can deliver stunning surgical and non-surgical results.
At Gynecomastia Center of Los Angeles, we carefully examine your condition and select the best treatment based on your individual needs, whether that is Gynecomastia surgery, VASER Liposuction, or Renuvion (J-Plasma).
Gynecomastia Center of Los Angeles is spearheaded by Dr. Moeinolmolki, a board-certified general surgeon with dual fellowship degrees in cosmetic and bariatrics surgery. He is the only surgeon in Southern California who holds dual specialties in cosmetic aesthetic and minimally invasive body contouring surgery. He is trained by some of the best surgeons in the country and combines the knowledge of two distinct fields of surgery into one program. This makes him an ideal gynecomastia surgeon for diagnosing and treating male breast growth in healthy boys and men.
Dually Trained Cosmetic Surgeon in Los Angeles
Dr. Moein's interest in aesthetic balance and an understanding of artistic beauty led him to pursue a second fellowship, this time in cosmetic surgery. Dr. Moein performed more than 1400 advanced cosmetic procedures during his fellowship. Dr. Moein's surgical cosmetic training combined with his experience as a minimally invasive surgeon makes him one of the most qualified cosmetic surgeons in Southern California.
He offers gynecomastia surgery in & near Los Angeles so that patients can benefit from his dual training during the assessment and surgical planning process.
It is common for men to develop male breasts and affects about half of them at some point in their lives. Despite being referred to in society as "man boobs," this issue can be treated. You can reverse your gynecomastia through surgery and non-surgical means with Dr. Moein.
You will enjoy a flatter, more normalized chest with no embarrassment, tenderness, or pain associated with male breast growth.
Free Consultation with Gynecomastia Specialist In & Near Los Angeles
At your free consultation with our gynecomastia specialist in & near Los Angeles, Dr. Moein will evaluate your situation and discuss your desired outcome with you. During this initial consultation, Dr. Moein will discuss your goals and how the results you wish to achieve can be achieved.
This virtual consultation allows you to ask the doctor anything you want about male breast reduction surgery in & near Los Angeles. Get professional treatment and support by contacting the Gynecomastia Center of Los Angeles and schedule a initial consultation with top-rated surgeon Dr. Moein.
Schedule a consultation with one of the best gynecomastia doctors in & near Los Angeles.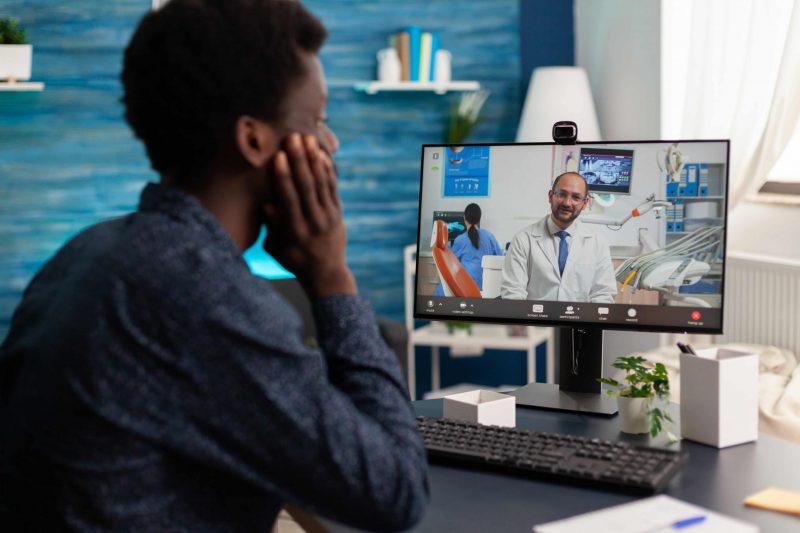 Where We Are (Our Office)
Our office is conveniently located on the corner of Olympic Boulevard and Century Park in the heart of Los Angeles.
To give you the best choice for your gynecomastia treatment, we pride ourselves on educating you. You may feel anxious if you are a first-time patient choosing the right course of treatment. Let us ease your mind. You will find state-of-the-art facilities and an experienced gynecomastia specialist in & near Los Angeles, and we will never rush you or pressure you into making decisions. Count on us to take excellent care of you.
Dr. Moein will spend considerable time with you (each new and existing patient), so he can determine what your needs are. As a result, we can create a gynecomastia treatment plan tailored to your specific needs and desired outcome.
Call a Gynecomastia Specialist In & Near Los Angeles
It doesn't matter if you were born with male breasts, developed them during puberty, or later in life; we understand the distress you are experiencing, and we can help.
Treatment for male breast growth begins with a diagnosis from a Top Gynecomastia specialist like Dr. Moein. In the beginning, the doctor offers virtual consultations to ensure your safety and convenience. During this 100% confidential video chat, he can determine if you are a viable candidate for treatment. 
If you are considered an ideal  gyno treatment candidate, the next step is to meet with Dr. Moein in person. A physical examination and evaluation of your medical history will let your doctor accurately diagnose the male breast tissue. Call us at +1-310-694-4486 to schedule a consultation with a gynecomastia doctors in & near Los Angeles.