Questions about Gynecomastia
In medical terms, Gynecomastia describes swelling of the breast tissue in males, making it necessary to have a gynecomastia consultation. At the Gynecomastia Center of Los Angeles, Dr. Babak Moein and his surgical staff remain committed to treating teen boys and men who suffer from this condition.
If you have gynecomastia, you may find the male breast growth difficult to cope with. Your gyno may be less severe than someone else's. You may only have puffy nipples, or you may have a more severe case, with large, woman-like breasts or moobs. Even minor issues of gynecomastia can make it difficult to wear some shirts or to take your shirt off in public without some embarrassment.
The good news is that help is available. Gynecomastia treatment is the act of helping teens and men reverse the effects of men gyno. Instead of man boobs, gynecomastia treatment gives you a more defined and masculine chest, without the appearance of extra tissue.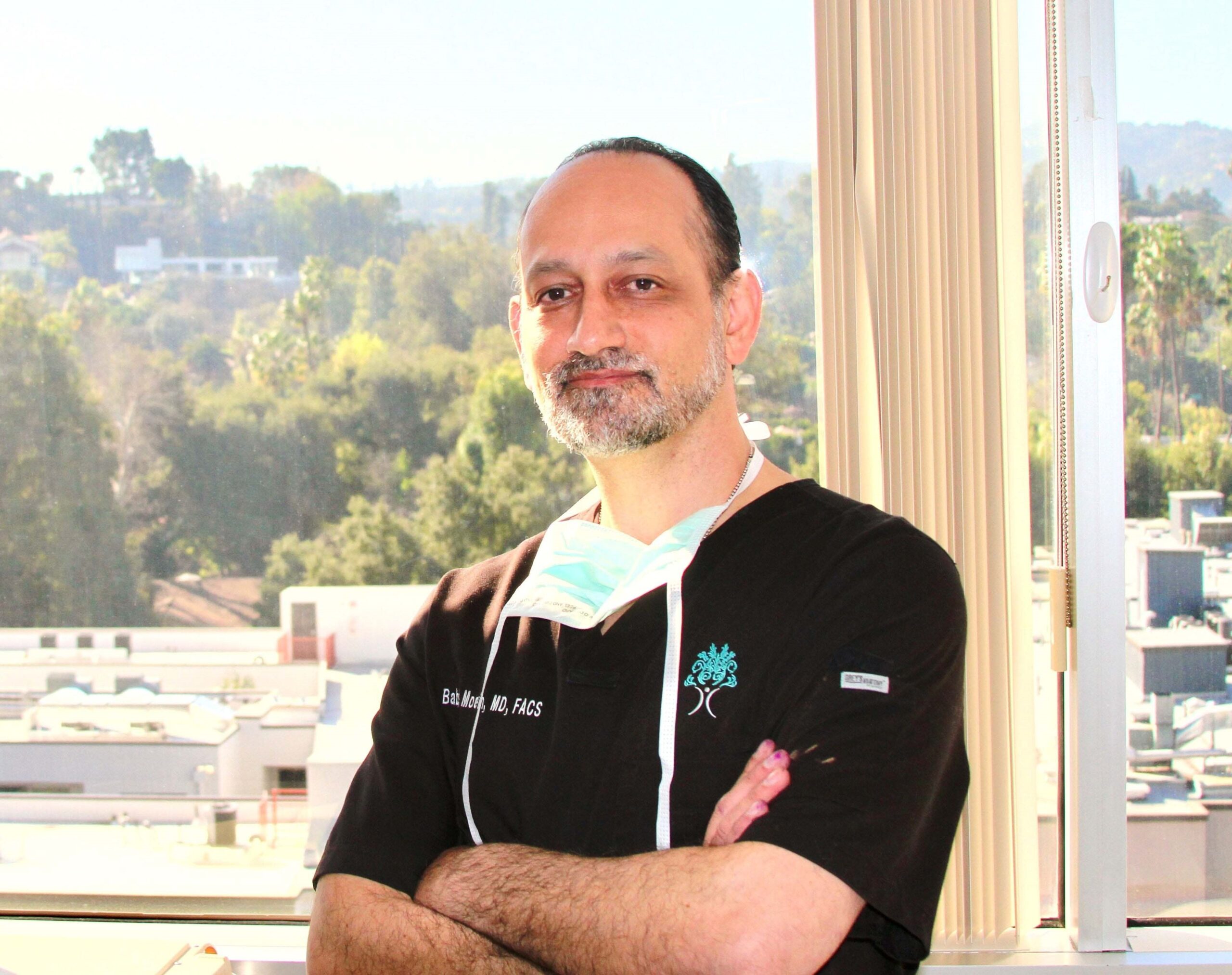 To provide you with the safest treatment available, we hope to educate you on gynecomastia treatment and what results you can expect. Here are the most common questions we receive. To get your specific questions asked, call the gynecomastia doctors in Center of Los Angeles anytime during business hours for a gynecomastia surgery consultation.
Who Is a Good Candidate for Gynecomastia Surgery?
No issue is too minor for gynecomastia treatment. Even if you dislike the appearance of your puffy nipples, treatment can be for you. You should seek treatment if you feel embarrassed about your gyno, and if you feel tenderness or pain. You are considered a good candidate for surgery if you exhibit gynecomastia symptoms, which are swollen breasts, and you are of sound health. Schedule a gynecomastia consultation with Dr. Moein at the Gynecomastia Center of Los Angeles to determine your candidacy for gyno treatment.