Dr. Babak Moeinolmolki, MD, FACS is one of L.A.'s top surgeons in gynecomastia surgery with over two decades of experience. He is the only Southern California surgeon who holds dual specialties in cosmetic aesthetic and minimally invasive body contouring surgery. This makes him uniquely qualified to diagnose and treat male breast growth in healthy boys and men.
Dually Trained Cosmetic Surgeon In & Near Los Angeles
Dr. Moein has treated thousands of patients as a bariatric (weight loss) surgeon, cosmetic body contouring surgeon, and an aesthetic artist.
His dual training gives patients a significant advantage during the assessment and surgical planning of gynecomastia.
This issue of male breast growth is common and affects about half of all men at some point in their lives. Otherwise and harshly referred to in society as "man boobs", this issue is treatable. Dr. Moein has both surgical and non-surgical means at his disposal to reverse your gynecomastia.
The result will be a flatter, more normalized chest with no more embarrassment, tenderness, and pain associated with male breast growth.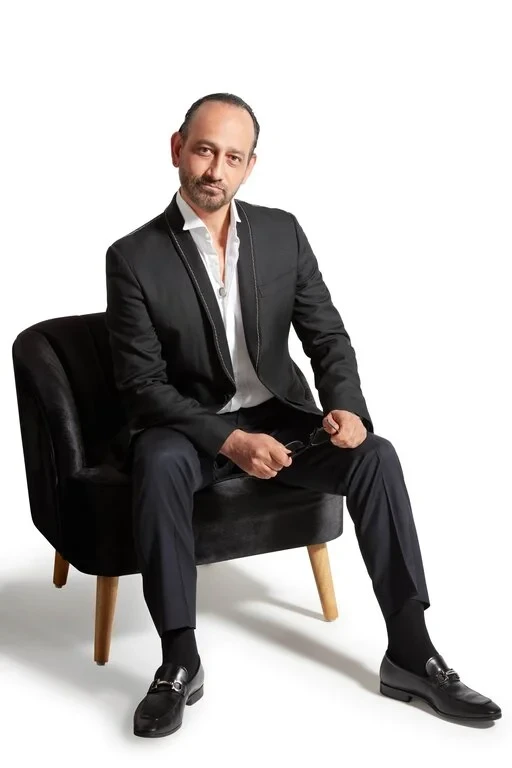 Let Gynecomastia Surgeon Diagnose Your Male Gyno
Male breast growth occurs for a variety of reasons. Some teens grow extra glandular tissue during puberty. Some men develop gynecomastia due to illnesses like hypogonadism or liver failure. The condition can also be caused by the use of illicit drugs like anabolic steroids. The condition can also be caused by age and genetics.
Some cases of excessive growth of the male chest area due to factors not related to gynecomastia. Faux gynecomastia is a condition where the man simply has more fat on the chest than other men, making it look as though he has breasts. Some tumors can cause symptoms that mimic gyno and catching them early is key to successful treatment. Seeing a gynecomastia specialist about your condition and receiving an accurate diagnosis is the best course of action for not only your health, but also your peace of mind.
A Surgical Plan from a Gynecomastia Surgeon
A diagnosis of gynecomastia does not mean that gynecomastia surgery is necessary. Many cases of gyno, especially in teens, resolves on its own without treatment. For teens and men who wish to deal with the situation, to feel more confident, and ease discomfort caused by the condition, there are a few options available.
Dr. Moein will provide you with a unique gynecomastia treatment plan. That plan could contain one or more of the following gyno remedies.
4 Treatments Favored by Top Gynecomastia Surgeons In & Near Los Angeles
Dr. Moein will assess your male breast growth to determine the best course of action:
Lipo continues to be a favorite cosmetic procedure among men and women. Most people know lipo for its work on the abdomen, legs, buttocks, and hips. Liposuction can also be used on the chest to remove fatty tissue, resulting in a flatter, more normalized male chest.
Gynecomastia tends to respond well to liposuction.
With this treatment, significant amounts of fat and excess tissue can be removed from the chest. Liposuction is will be in a surgical setting under general anesthesia. After preparing you for surgery, Dr. Moein will treat the area with an IV solution meant to break up the fat and excess tissue. The fat is then sucked out using a thin, plastic tube known as a cannula. In some cases, the gynecomastia surgeon may wish to couple Lipo with a procedure for excising (cutting away) excess fat and tissue. The nipple may also be recontoured to provide more symmetry to the affected area.
VASER (Vibration Amplification of Sound Energy at Resonance) Liposuction uses high-energy sound waves to separate fat from the surrounding tissue. The fat is then removed similar to liposuction with a narrow cannula. The difference between VASER L Plasma and Traditional Lipo is that the fat is liquified using sound energy as opposed to a soluble solution. VASER is also capable of getting to hard-to-reach places that regular lipo cannot. If you want a chest that is more toned and muscular, VASER Lipo is the ideal solution.
VASER is non-surgical in nature, which means it does not come with the extended downtime usually associated with surgical liposuction.
Mastectomy is the process of removing the overgrowth of breast tissue by surgical means. After general anesthesia, Dr. Moein will excise (cutaway) the excess breast tissue and fatty tissue. He will alter the size of your areolas, giving you a flatter, more contoured chest. The mastectomy for gynecomastia is a same-day, outpatient procedure.
Non-surgical Renuvion uses J-Plasma, which combines helium gas and radiofrequency energy to deliver a chilling blast of cold helium plasma. This high-intensity energy beam breaks up the fat and stimulates new collagen production, which immediately tightens the skin on and around your chest area. If you are tired of loose skin, fatty tissue, or puffy nipples, Renuvion could be the right gynecomastia treatment for you.
Ready to Find a Gynecomastia Surgeon In & Near Los Angeles?
Now that you know more about the procedures used to treat gynecomastia, you are ready to take the next step. That is to find a Gynecomastia Surgeon.
You want an expert with a collection of good online reviews from a wide selection of happy patients.
Most of all, you want a gyno doctor who understands your motivation for seeking treatment. You want to feel confident removing your shirt in public. You want a normal chest without puffiness or discomfort of any kind. If any of this sounds familiar, Dr. Moein as a professional gynecomastia surgeon in Los Angeles loves to hear from you.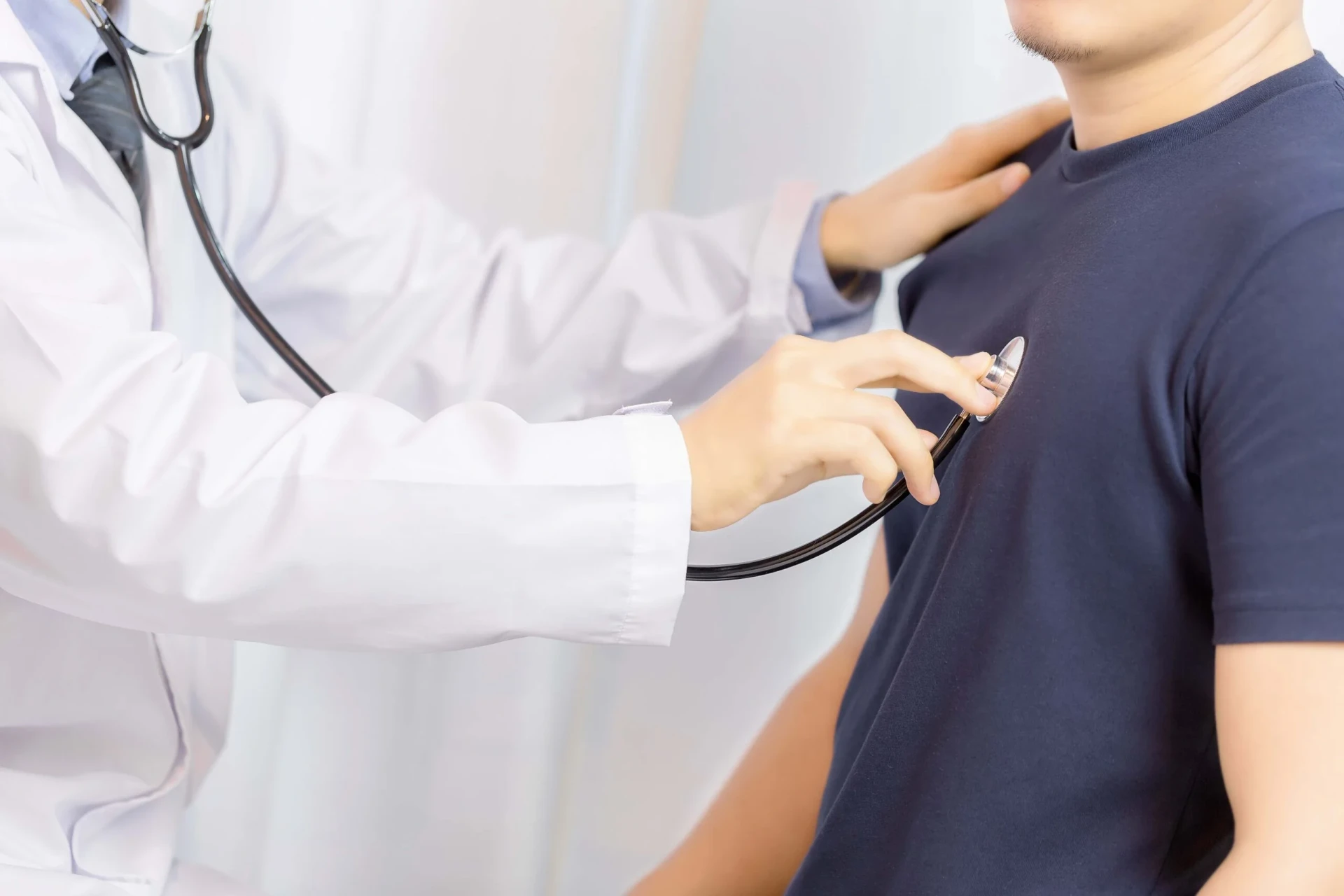 Where Can I Find a Gynecomastia Surgeon near Me?
If you live in or near Los Angeles, California, the best gynecomastia surgeon is only a phone call away.
The doctor is one of the few ones who will meet with you virtually at first for your safety and convenience. After a brief discussion over video chat, he will invite you to his surgical center for an official diagnosis.
Dr. Moein and his surgical team offer friendly, professional, and compassionate treatment for you. Are you ready to get rid of your life of gyno for good? What have you got to lose?
Fill the contact form below or call us at +1-310-905-5763 to schedule your virtual consultation with Dr. Moein In & Near Los Angeles.