The Gynecomastia Center of Los Angeles is open for business and implementing Gynecomastia treatment COVID-19 office protocol for your safety! We have pledged to stay open during the COVID-19 pandemic so that men suffering from gynecomastia can find compassionate treatment in & Near Los Angeles.
While our high levels of service remain constant, we have made changes to our day-to-day operations in light of COVID-19.
We have designed and implemented plans to mitigate the spread of COVID-19 for your safety and security, and for the safety and security of our staff.
We have invested a significant amount of thought and time into doing things the right way. At Gynecomastia Center of Los Angeles, We care about your safety and your overall experience with gynecomastia process (male breast reduction surgery) and wish to protect our community from the spread of this deadly virus.
When you visit the Gynecomastia Center of Los Angeles, you will notice several areas where we have implemented changes to the office. Plexiglass barriers, advanced PPE equipment, and social distancing are just some of the new changes you might notice first thing upon entering.
These elements may change as the general guidelines from the CDC continually evolve. We continue to learn more as a health community about the nature of COVID-19 and how to protect against severe illness.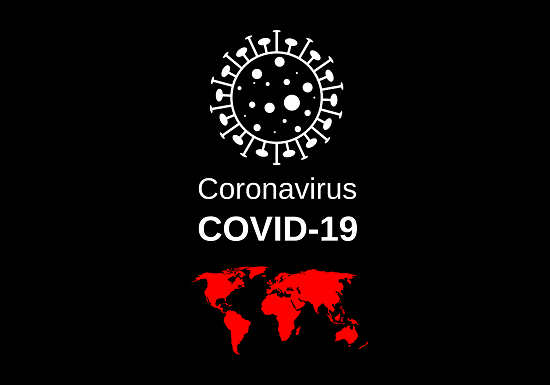 We will always adhere to the health authorities when it comes to putting barriers and protection around our office. You can be sure when you walk through our doors that every precaution is made to ensure you remain safe from COVID-19 infection.
Physical measures, however, are only one part of the solution.
Gynecomastia surgery involves the excision of glandular tissue and excess skin.
Liposuction is used to remove fatty tissue from the male breast. These techniques are effective for eradicating the glandular breast tissue so we can return the chest to a masculine shape.
These techniques are of a close-up and personal nature. Therefore, during gynecomastia process In & Near Los Angeles, we have created a COVID-19 protocol that we will follow until further notice.
These steps and the changes to our office are subject to change at any time. Speak to the friendly staff at the front desk to receive up-to-date information related to the safety measures we have undertaken due to the coronavirus pandemic.
Making Gynecomastia Appointments
Whether you require treatment for gynecomastia process or you wish to schedule a consultation to discuss your male breast growth problem, calling is the best avenue.
You can reach the Gynecomastia Center of Los Angeles by clicking the button above the page or call us at +1-310-861-3799. You will reach the same friendly receptionist when you call as when you come in, but you will receive faster service over the phone.
Checking-in for Gynecomastia Process In & near Los Angeles
Feeling sick? Follow the CDC guidelines and stay home. You should also stay home if you have a fever or suspect you were exposed to someone infected with COVID-19. Please take a COVID-19 test or wait at least the number of days the CDC recommends for quarantine when coming into contact with a positive person or when testing positive for COVID-19. You should test negative and be asymptomatic before scheduling your appointment. We can gladly reschedule your visit if needed.
When coming into the office, please wear your own mask or face covering. The mask should cover both your mouth and nose and should be worn anytime you are indoors, except when instructed by our staff.
Our staff is exposed to many patients per day. Limiting their mask-free interaction time minimizes their risk of infection. Please be respectful and wear your mask during gynecomastia process. Our staff and their families thank you for understanding.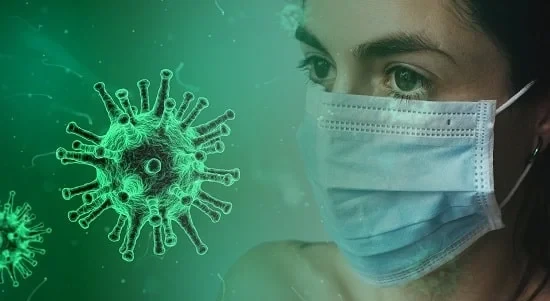 If you are unable to wear a mask that covers both your mouth and nose, we ask that you reschedule your appointment for after the time when face coverings may not be necessary.
When Checking-in for Gynecomastia Treatment
We ask that you check-in at the time of your arrival by calling our gyno center. Please include your name and details about your visit that day. Please wait in your car. We will inform you when our treatment area is ready
Please Limit Visitors to Our Gyno Center
We are actively limiting our building's occupancy. To minimize the number of people inside our building, we ask that you only bring one chaperone to the office, if necessary.
When you are invited into the building, you will be asked questions related to your wellness and the risk of exposure to COVID-19 infection.
We reserve the right to cancel or reschedule your visit for any reason.
Gynecomastia Process Protocols for COVID-19
We make every effort to ensure your safety and the safety of our staff before, during, and after your gynecomastia treatment. All equipment is sanitized before your arrival and after the equipment has been used during a surgical procedure. Masks and PPE equipment will be worn by Dr. Moein and staff at all times, and we put the utmost effort into preventing infection and the spread of all illnesses, including the novel coronavirus.
General COVID-19 Rules for Our Gynecomastia Center
We are scheduling fewer patients per hour to minimize traffic inside our building and to allow for enhanced disinfection between appointments.
All patients will be screened prior to entering our office (this may change as guidelines from the health authorities change).
Hand sanitizers will be available at the entrances of the building.
All areas of the office and Gynecomastia LA Center will be cleaned hourly at a minimum.
We conduct virtual visits when necessary for your safety and convenience.
Please let us know if you have:

Received a positive COVID-19 test.
Been exposed to someone infected with the novel coronavirus.
Taken a cruise or traveled internationally within the past 14 days.

We ask that you try to do as much paperwork as possible online. This will limit your time in the office and keep you from having to handle the pens and electronic equipment in the office.
Our staff will be wearing PPE equipment and masks where appropriate.
Please avoid cash payments, if possible. We have a credit card machine available to swipe credit and debit cards to minimize handling.
We offer telehealth and virtual appointments for consultations and post-appointments if a physical exam is not necessary.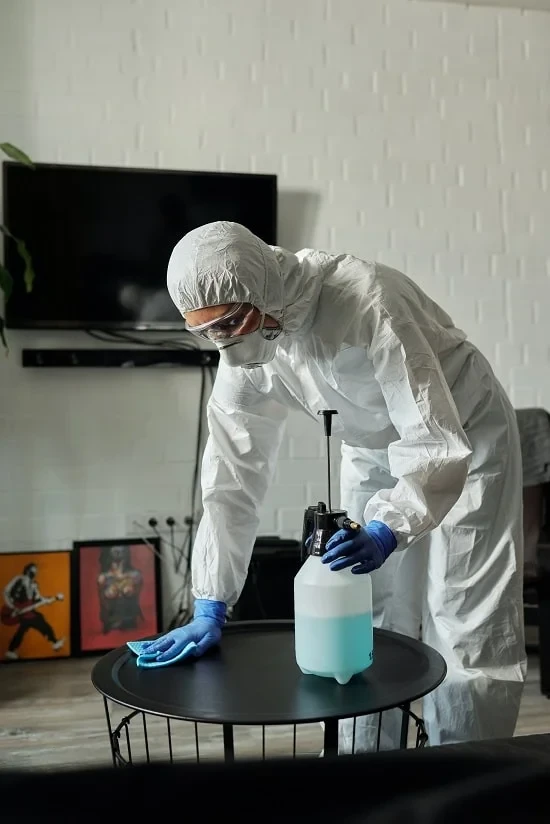 Ask About Other COVID-Rules and Updates
If you have over-developed or enlarged breasts, you can get updates on how we actively protect your health and the health of our staff by calling anytime during business hours.
At the Gynecomastia Center of Los Angeles, Dr. Moein and his surgical team remain committed to helping you rid your life of gynecomastia once and for all. At the same time, we want to keep everyone safe, including your family, and our staff's families. Let us know if you have questions or comments. As always, contact our gynecomastia doctors for a consultation, virtually at first, so that we can discuss your gyno issue.