Gyno or puffy nipples on men can be a symptom of gynecomastia. Male breast growth on men, and swollen nipples, are usually the result of a hormone imbalance in the body.
Other causes include certain diseases, medications, and being overweight or obese.
Dietary and exercise-related changes can help to shrink the nipples, in some cases.
When making these changes fails to work, gynecomastia surgery can reduce the swelling and return your nipples to a flatter, more normalized state.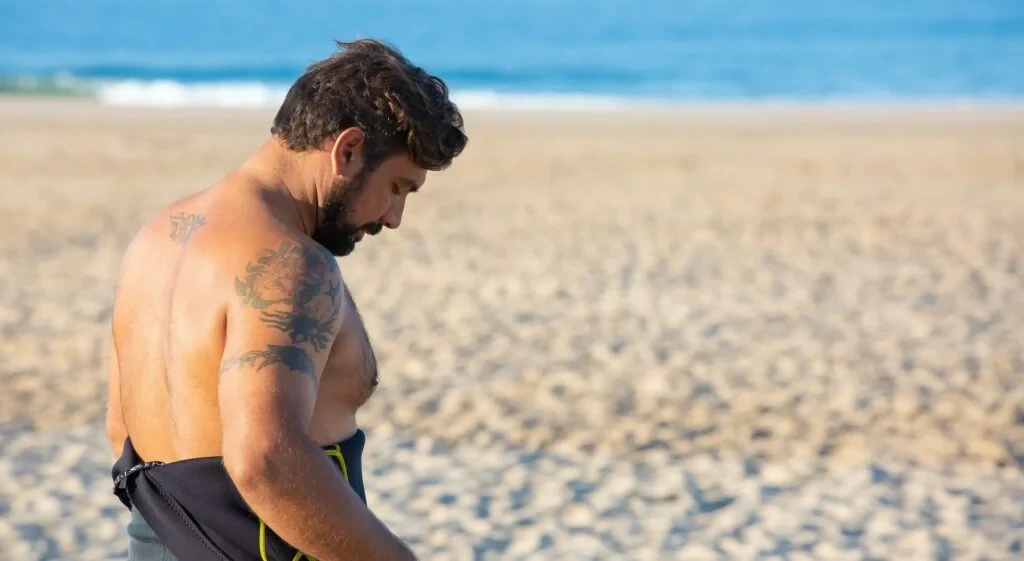 When Should You See a Doctor About Male Gyno Nipples?
If you have puffy nipples on men or nipples that are larger than normal, you should speak with a doctor right away. At the Gynecomastia Center of Los Angeles, Dr. Babak Moein regularly treats on one side or both sides of the chest gyno nipples In & Near Los Angeles.
An experienced gynecomastia surgeon can give you a full medical assessment during an initial consultation. This in-person meeting consists of a physical exam of your nipples and a review of your medical history. The information gleaned during this meeting will give your doctor enough to diagnose your enlarged nipples and the treatments for puffy nipples on men that might be available.
A Diagnosis Will Rule Out Other Causes of Puffy Nipples
Puffy nipples can occur at any age. For teenage boys, the nipples can appear enlarged and swollen on account of normal changes during puberty. Too much estrogen in the body can produce female characteristics, including female breasts. The use of anabolic steroids can lead to inflamed nipples and weight gain combined with age round out the most common causes.
Gynecomastia may seem like a cosmetic concern, but some causes of breast swelling can be serious. Liver failure, male breast cancer, and other illnesses can sometimes mimic the effects of male gyno. A diagnosis will rule out these other causes, giving you peace of mind.
Another reason that might convince you to schedule an appointment is the fact that puffy nipples are usually the tip of the iceberg. In almost all cases, there is fatty tissue underneath the nipple that should be removed for optimal results.
Treatment of Puffy Nipples on Men
The good news is that treatment is available. You do not have to live with any types of men gyno, no matter your age.
You should not have to carefully select your clothing, and you should be able to remove your shirt without feeling embarrassed.
Gynecomastia treatment can give you flatter nipples and a more symmetrical chest.
Treatment of Puffy Nipples on Men
Breast reduction surgery can restore your nipples to a normal appearance.
In surgery, the surgeon will excise (cutaway) the excess breast tissue underneath the nipples.
The underlying fat is what causes the nipple to protrude.
In some cases, your gyno surgeon will use liposuction to extract the fat before sculpting the chest to a more masculine shape.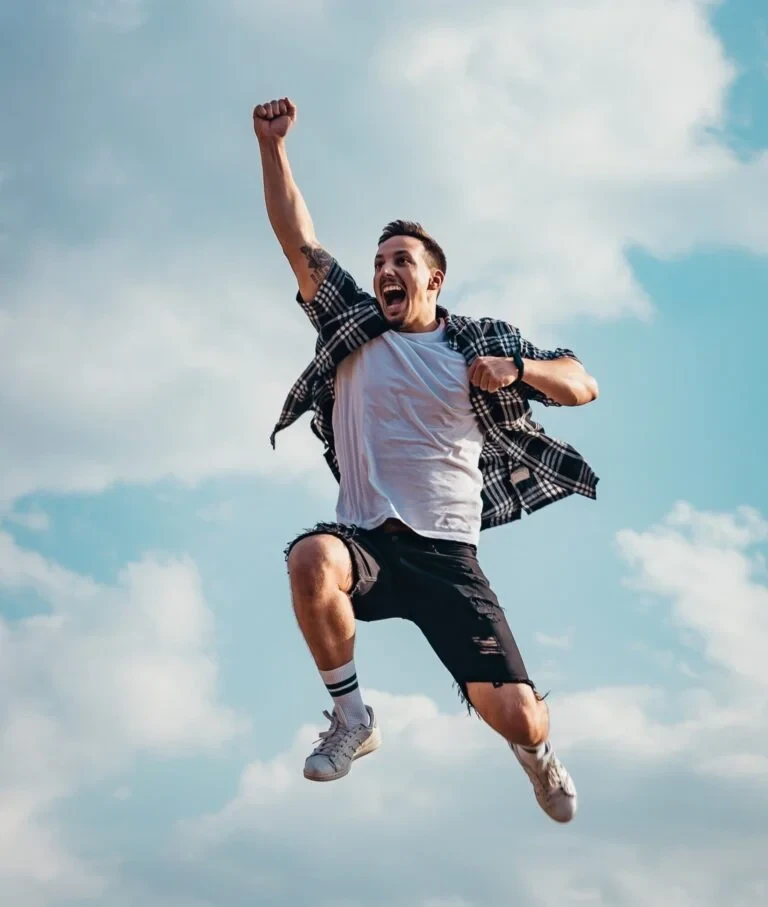 Treat Gyno Nipples on Men with Liposuction
Liposuction can be a sole procedure to remove the fat underneath the nipple. The fat is treated with an emulsifying solution that melts the fat to make it easier to extract. The fat is then suctioned out using a thin plastic tube known as a cannula.
Treat Puffy Nipples with VASER & J-Plasma
Aside from male breast reduction surgery and liposuction, there are two new technologies that can shape your areolas and overall chest. These treatments are minimally invasive and give fantastic results to men with enlarged nipples. Ask about J-Plasma gynecomastia at your next consultation for gynecomastia treatment.
VASER Liposuction is a fat targeting technology that uses ultrasonic soundwaves to break up fat. Tiny incisions are made around the chest before the VASER probe is inserted. The beam of sound energy melts the fat before extraction with a cannula. The VASER Lipo treatment can target small, precise areas, which allows for a firmer, more toned appearance.
Renuvion uses J-Plasma technology, which is a mix of helium and radiofrequency energy. The high-intensity beam of cool energy makes the skin around the chest tighter and firmer to the touch.
These treatments are all performed at the Gynecomastia Center of Los Angeles 
Schedule Today for Gyno Nipples In & Near Los Angeles
When you are ready to rid your life of gyno nipples in & near Los Anngeles, the first step is to schedule a consultation with Dr. Moein. The first meeting is typically via video chat for your safety and convenience. The follow-up meeting is in our Los Angeles gyno center. During both sessions, your doctor will ask pertinent questions and provide the necessary medical assessments in order to diagnose your puffy nipple condition.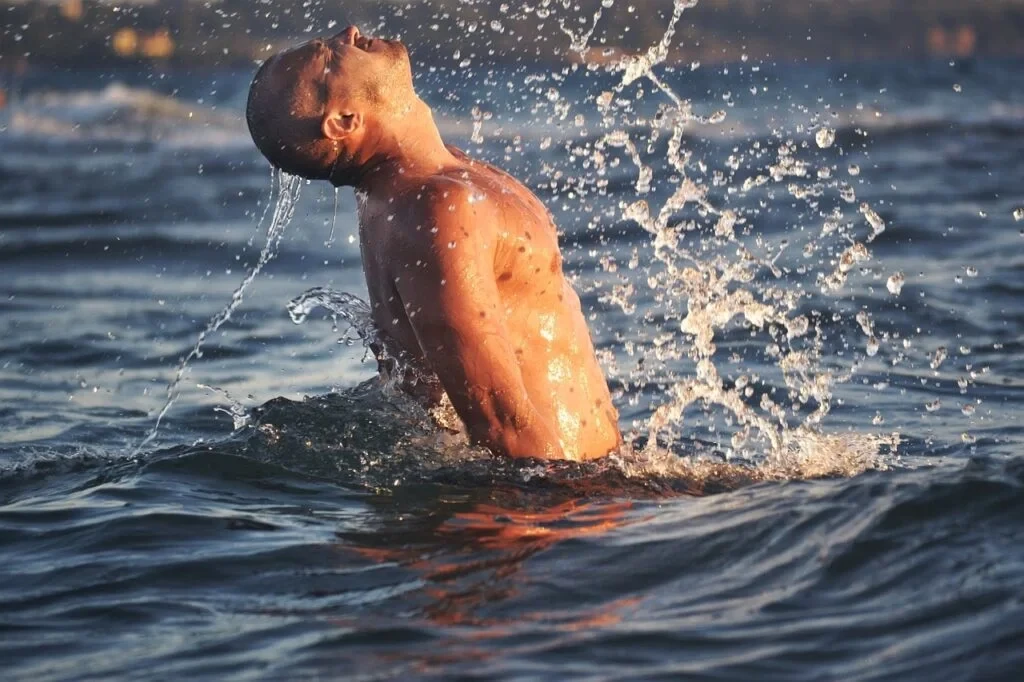 Once you are cleared for surgery, Dr. Moein will provide you with the preferred gynecomastia treatment. A procedure like gynecomastia surgery requires precise techniques and an artist's touch. These qualities are necessary to provide the intended results, which is a flatter, more masculine chest. And, of course, nipples that are not large and inflamed.
Dr. Moein focuses on thorough aftercare so that you heal properly and go on to attain the results you want. When you become a patient of his, you can feel confident that you are getting the best gyno care in Southern California.
The Gynecomastia Center of Los Angeles is a center dedicated to correcting your gynecomastia problem. Our surgical staff offers professional and compassionate service. We understand what you are going through and pledge ourselves to help. Dr. Moein is experienced and ready to provide the services necessary to restore your self-esteem in & near Los Angeles.
Schedule a consultation with gynecomastia doctors today by calling +1-310-905-5763.